Profound grief has swept through Libyan social media after the announcement that a number of celebrities and stars from the city of Derna have died following the devastating floods that swept through the city. The floods have killed and missing thousands of Libyans in the worst disaster the country has ever seen.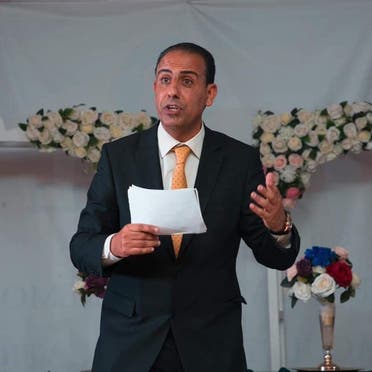 Among the victims was the famous broadcaster and presenter Rmadan Sasi, who was swept away by the raging floodwaters along with his family. His death has brought great sadness to the media community. Colleagues posted tributes on social media, noting that before his death, Sasi had sent messages on WhatsApp warning of the dangerous situation in Derna as water levels rose in his neighborhood.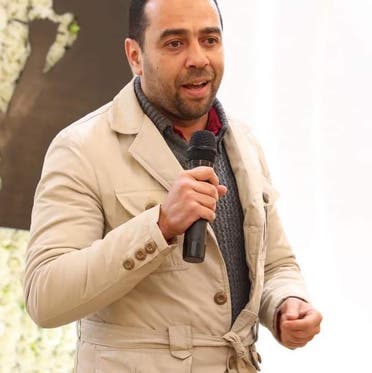 The death of Libyan poet Mustafa Al-Tarablusi has also deeply saddened Libyans. Just days before, he had predicted the coming of catastrophic flooding in Derna, warning that "Wadi Derna will only exist in memory and poetry." This came after the announcement of his death in the floods.
Al-Tarablusi was a Libyan poet and writer born in Derna. He graduated from Omar Al-Mukhtar University and wrote articles and texts for the press. He was considered an active cultural figure in Derna, participating in many cultural events and activities.
Conflicting Reports on Death of Imailf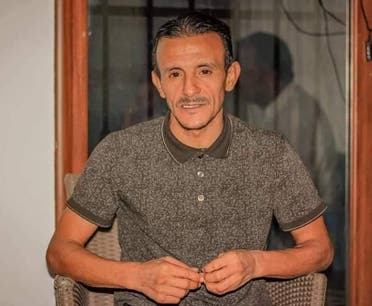 Meanwhile, conflicting reports continue regarding the death of popular artist Miftah Imailf after his home collapsed in the Derna floods. Local media and Libyan accounts have declared his death and the recovery of his body, while those close to him have denied these circulating reports, insisting he remains alive.
Imailf is a famous folk singer and one of the most prominent artistic figures in Libya, with a large fanbase, especially in eastern Libya.
Deaths of Football Players
In related news, Libyan accounts and activists from Derna have announced the deaths of several local football club players in the floods, though their identities have not yet been revealed.
The death toll from the disaster continues to rise as search and rescue efforts persist to find missing persons, recover bodies from the wadis, sea, and collapsed buildings.